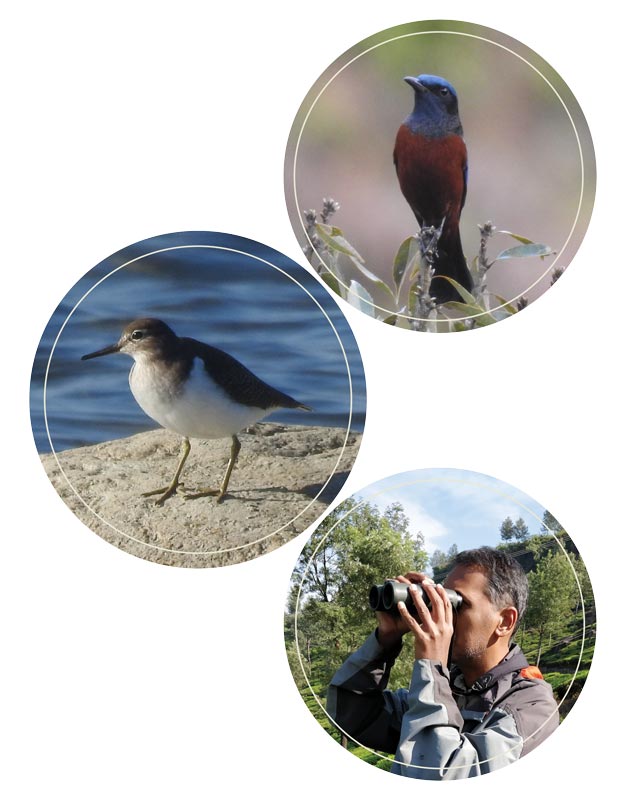 Ornithology.in is a platform that hosts useful resources for students and researchers, and promotes collaboration in ornithology research and training.
We are constantly working to expand, but at the moment here are some highlights.
Courses: If you are a student interested in learning more about ornithology, take a look at the 12-week "Basic Course in Ornithology", the first edition of which was held between January-April 2022.
Researchers' Corner: A place to learn about and be inspired by the journey and work of early-career ornithologists.
Events: An occasional series of webinars on bird research.
Research Questions: An ongoing effort seeking input from the ornithological community to identify a list of top research questions for ornithology in India.
If you would like to host a collaborative effort in research or training on ornithology.in, please drop a line to [email protected]