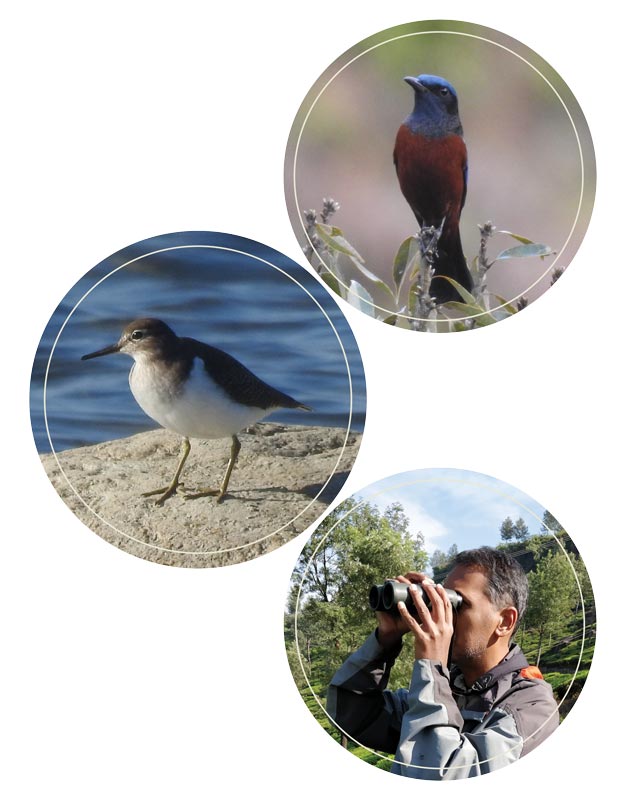 Ornithology.in is a platform that hosts useful resources for students and researchers, and promotes collaboration in ornithology research and training. At the moment, this website hosts two collaborative and multi-institutional efforts.
The Basic Course in Ornithology was conducted in December 2019 at IISER Tirupati. Videos of the lectures were recorded and are available to view here.
An ongoing effort seeks input from the broader ornithology community to identify a list of top research questions for ornithology in India.
If you would like to host a collaborative effort in research or training on ornithology.in, please drop a line to contact@ornithology.in