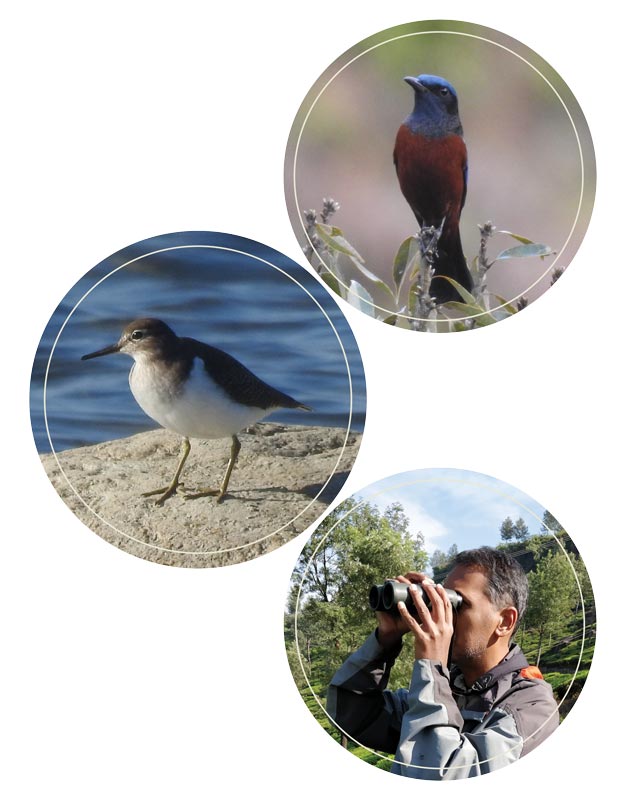 This website hosts a series of educational videos covering a wide range of topics on ornithological research and conservation. These lectures were recorded as part of a course entitled Basic Ornithology: Research and Conservation conducted in December 2019 at IISER Tirupati, India.
The aim of this repository of lectures is to educate and encourage students to pursue a career in ornithological research and conservation. It covers major topics in biology (eg anatomy, evolution, behaviour, populations), field and laboratory techniques, as well as research concepts and study design.
If you find these videos helpful, please drop us a line! Contact details are at the bottom of this page.
Captions are available for all videos. Please switch them on in your settings.
With grateful thanks to Ashwin Warudkar, Chiti Aravind, Jobin Varughese, K.L. Vinay, Naman Goyal, Raja Bandi, Ritobroto Chanda and Varun Kher for their help with the course; and to Abbie Wakelin for transcribing the lectures to enable captions on the videos. The illustration and design are thanks to Adira Andlay. The Course Coordinator was Rohan Menzies.