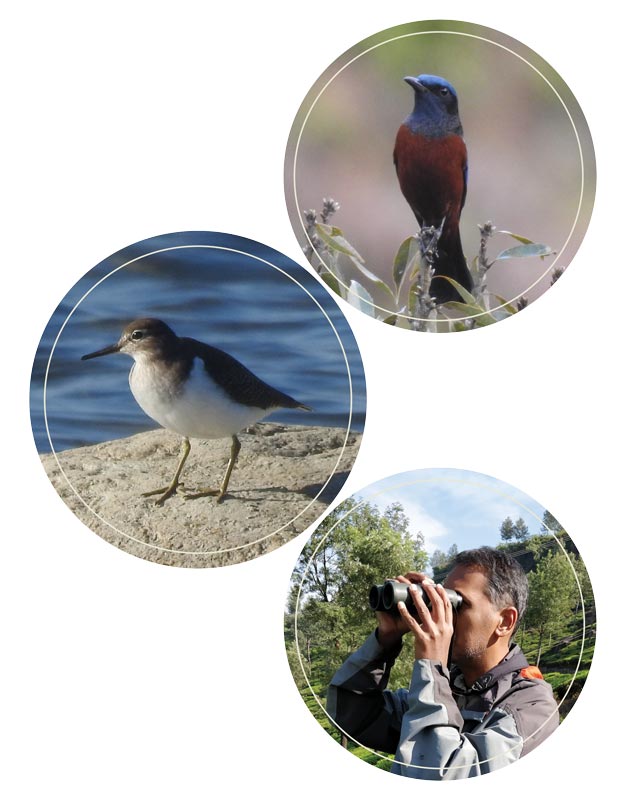 Ornithology.in is a platform that hosts useful resources for students and researchers, and promotes collaboration in ornithology research and training. We are constantly working to expand, but at the moment here are some highlights.
Directory of Ornithologists: A resource for students to find training and research opportunities in India.
Courses
: The third edition of the "Basic Course in Ornithology" is scheduled to start in January 2024. Register for the 12-week online course if you are a student or a nature enthusiast interested in learning more about the scientific study of birds.
Researchers' Corner
: A place to learn about and be inspired by the journey and work of early-career ornithologists.
Events: An occasional series of webinars on bird research.
Research Questions: An ongoing effort seeking input from the ornithological community to identify a list of top research questions for ornithology in India.
If you would like to host a collaborative effort in research or training on ornithology.in, please drop a line to [email protected]